About us
We are the trusted experts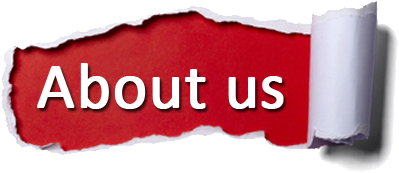 The Center for Computational Security sCience (CCSC) of the Federal University of Minas Gerais – Brazil is a visionary effort towards the excellence in scientific research and in the education of professionals in the Security Science area. Founded in 2016, CCSC moved from Federal University of Paraná to Federal University of Minas Gerais in 2021. CCSC intends to provide technology transfer of innovative solutions aimed at consolidating and strengthening efforts against computational security issues present in computer and networked systems, such as the Internet, Internet of Things (IoT), Blockchain, and different kinds of wireless networks.
CCSC is an initiative of Prof. Michele Nogueira and intends to be a national leader and internationally well-recognized research center in solutions focused on Security Science into the next five years. CCSC focuses on security and resilience of computer network, following the cycle: experimental and theoretical vulnerability analysis, design of algorithms and protocols, and the development of security management solutions for computer networks.
Evolved from the BioNet research group, the center has relied on different approaches to security vulnerabilities analysis, such as mathematical models, graph theory and dynamic systems theory. Among the approaches, a range of biological systems has inspired researches and students of the CCSC to design algorithms and protocols for:
 Security Management
Attacks mitigation and network resilience
Network traffic analysis and prediction of denial of service attacks.
The high-level education of doctoral, master's and undergraduate students is a priority. As result, researches from the center has been nationally and internationally recognized by Best Paper, honorable mention and other awards, as well as for the innumerous fellowships and research funding. The center has a strong partnership with international research institutions in different countries.
Please, drop us an email: ccsc@ufpr.br
learn our researches
what we can
Learn our skills
Data analytics for security
MEET THE TEAM
They Make a Wide Range of Products